Our Mission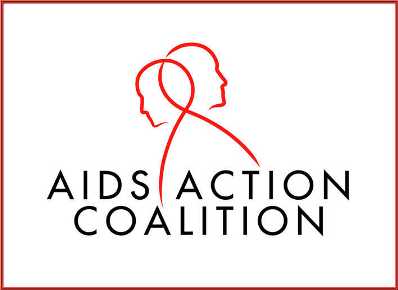 The mission of the AIDS Action Coalition is to STOP the spread of HIV & AIDS in the 12 counties of North Alabama and CARE for people and families living with the disease.
Our Vision
Through the full engagement of every citizen in the 12 counties of North Alabama, we will accomplish the Mission of AAC to stop the spread of HIV & AIDS.
A History of Care
The AIDS Action Coalition began offering support to those living with HIV & AIDS in 1988. Services were provided to clients by volunteers and included simple acts like providing dinner or assisting with rent payments. Money for this support came from donations given by people in the community with a desire and willingness to help.
In 1992 the AIDS Action Coalition opened Joe Davis Clinic to provide medical services to HIV infected persons. The Davis clinic currently serves more than 500 active clients and has touched the lives of thousands since first opening its doors. For HIV positive patients all medical services are provided regardless of the client's ability to pay.
Presently the AAC is a nonprofit with a $4.2 million annual operating budget, which provides medical care and support services to anyone living with HIV & AIDS in the 12 counties across North Alabama. The clinic is partially funded through the Ryan White Care Act and state supported grants, however, with the number of HIV-positive individuals increasing rapidly in this region of the United States, the AAC finds itself depending ever more on the generous donations of its community.